The pizza is haute cuisine, a recipe book by Jesús Marquina, "Marquinetti", where it shows us all the secrets to making the perfect pizza.
Pizza, one of those elaborations that almost everyone likes. The art of making good pizza offers so many possibilities that we could take it every day without repeating its ingredients.
But not all pizzas are the same. There are good, bad and those made by Jesus Marquina, known as Marquinetti, the "chef pizzaiolo" five times champion of the world in the making of pizzas and author of the book that we present today: La Pizza is haute cuisine .
Pizza is high cuisine is an indispensable book in our kitchen. It is true that there are many cookbooks and many cooking blogs that include different types of pizza recipes, but what we will not find are the pizza recipes of the level of this book.
This is one of the points that make this book, "haute cuisine, within everyone's reach", as well as proving to everyone, that pizza has absolutely no reason why it should be medium-quality food or fast food.
For this demonstration Marquinetti always says the following phrase when making a pizza: "you have to think about quality and think with quality". Always keeping in mind this way of thinking, the result will be perfect either in the restaurant or in our own house.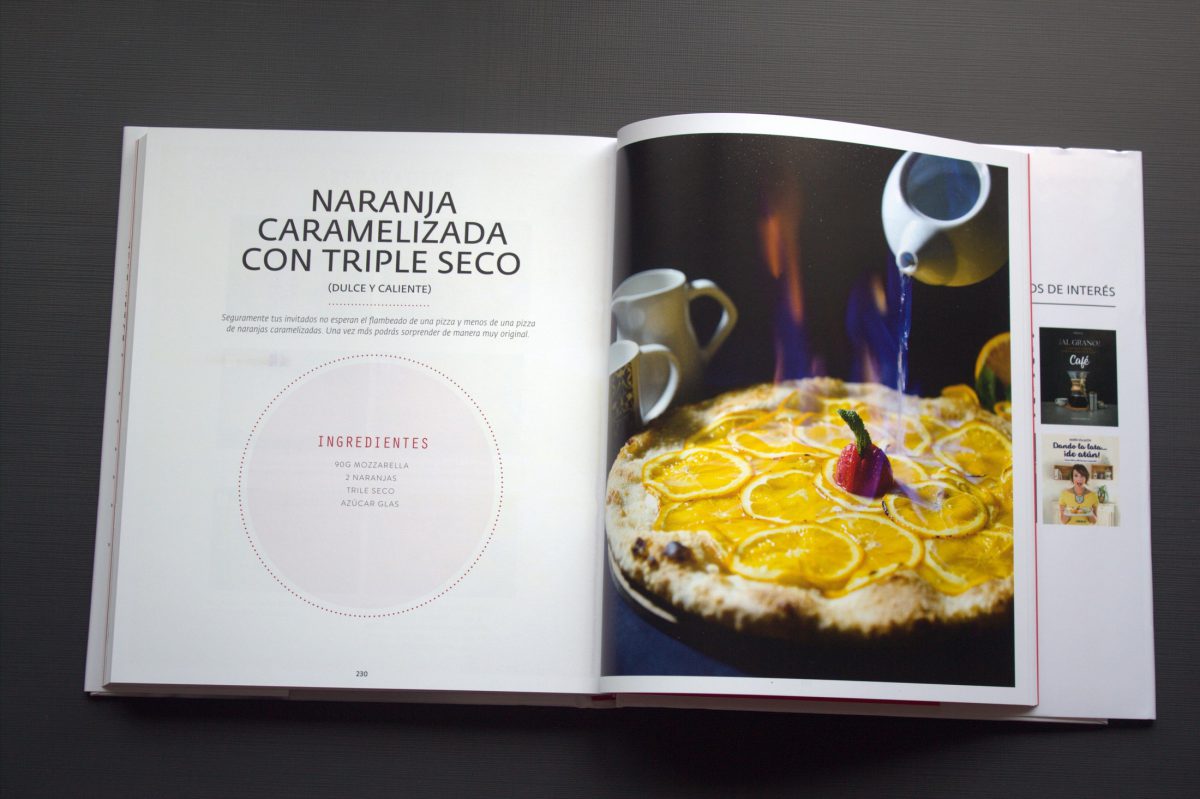 And this is exactly what Marquinetti intends with this book, "The pizza is haute cuisine," in which he teaches nothing more and nothing less than 46 recipes of his amazing gourmet pizzas, as well as the previous aspects to take into account before Prepare the pizza as the amount of ingredients, the most appropriate flavors and when to incorporate them, the type of tomato and mozzarella or the proper cooking to get a crusty and fluffy dough.
The final part of the book includes a recipe book of pizzas, from the most traditional to the most innovative, with tuna and mango, with foie, with truffle, with bull's tail, with cod or prawns.
Without forgetting, some more sweet and original recipes, with chocolate, orange and strawberries or vanilla cream with apple.